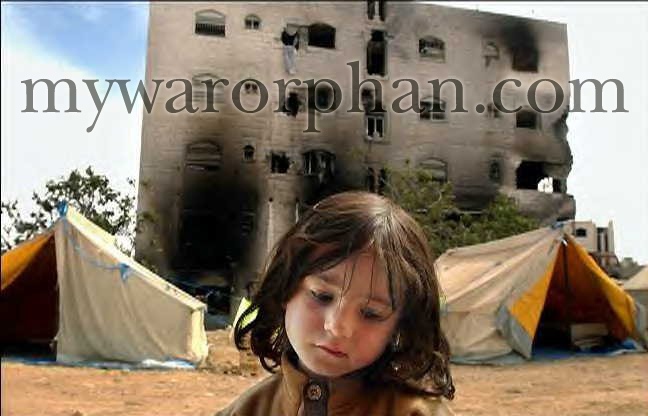 Acorn to Oak, International
Cultivating Good Soil for Ultimate Seed Potential
---
ANGOLA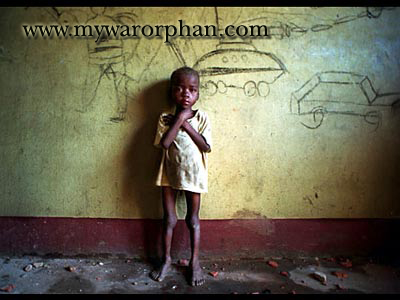 A war orphan in Melange, Angola stands in front of a mural drawn with charcoal from a fire. The child was living in an abandoned building with other children ranging in age from four to 13. Angola's more that 30 years of war has left many children without parents and often starving.
BURMA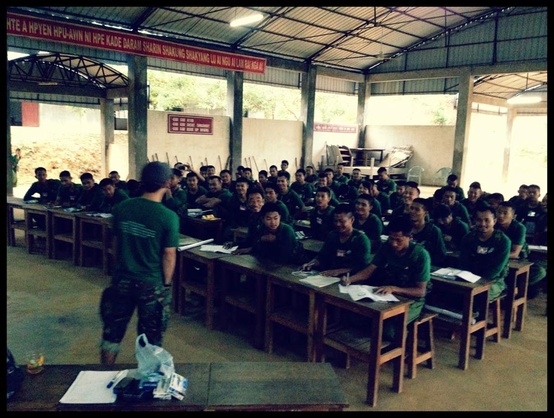 The Free Burma Rangers (FBR)

is

a multi-ethnic humanitarian service movement. They bring help, hope and love to people in the war zones of Burma. Ethnic pro-democracy groups send teams to FBR to be trained, supplied and sent into the areas under attack to provide emergency medical care, shelter, food, clothing and human rights documentation. The teams also operate a communication and information network inside Burma that provides real time information from areas under attack.
Free Burma Rangers [FBR] is
based
in the northern Thai city of Chiang Mai. FBR is an American faith-based operation operated by Dave Eubank, a former Army Ranger and Special Forces officer.
---
Acorn to Oak, International
Cultivating Good Soil for Ultimate Seed Potential
Thank you for visiting our site.
Every child needs a family. It is our passion to develop adequate living conditions
and

a
nurturing home life for orphans around the world. Join us in making a difference!