Southern Leyte, Philippines
Orphans' Dream is an outreach to nameless children in Southern Leyte.
Through their arm extended, children are fed, clothed, and placed into a loving and nurturing home environment.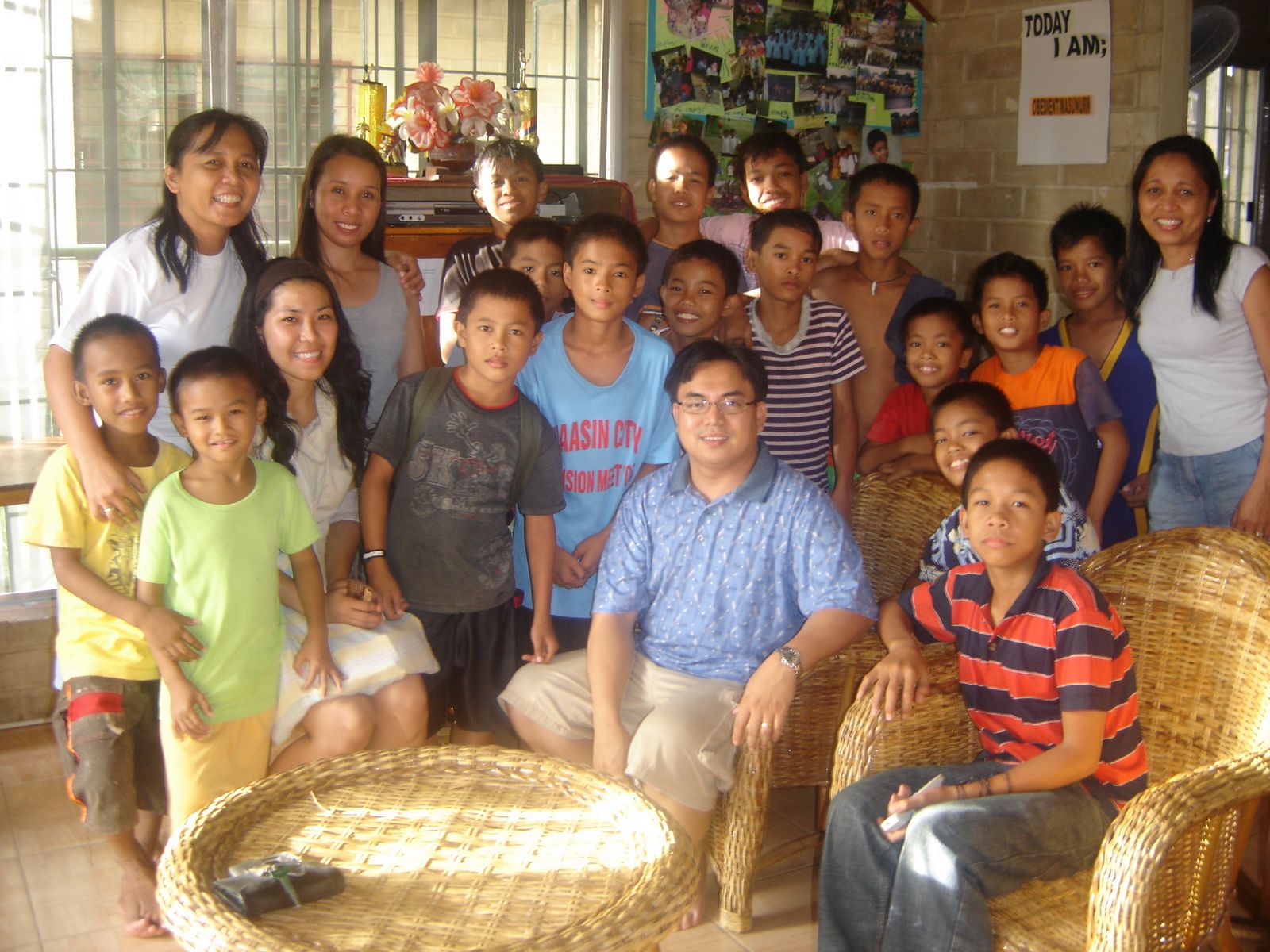 ---
My War Orphan
My War Orphan is an initiative to provide a better home life for children who have lost parents through war and genocide.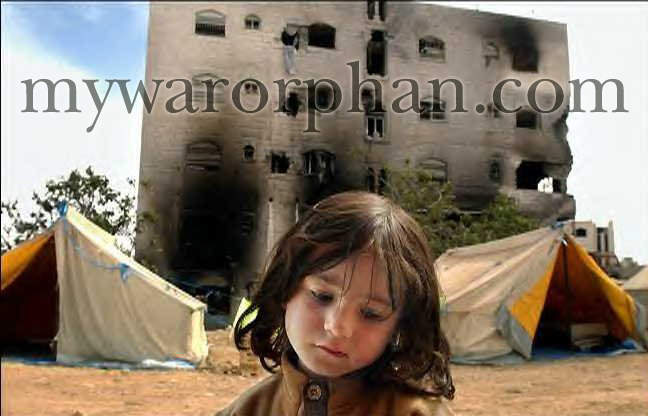 ---
Acorn to Oak, International
Cultivating Good Soil for Ultimate Seed Potential
Thank you for visiting our site.
Every child needs a family. It is our passion to develop adequate living conditions
and a
nurturing home life for orphans around the world. Join us in making a difference!
301 W. Platt Street, Suite 415