The Comellas Family in Dominica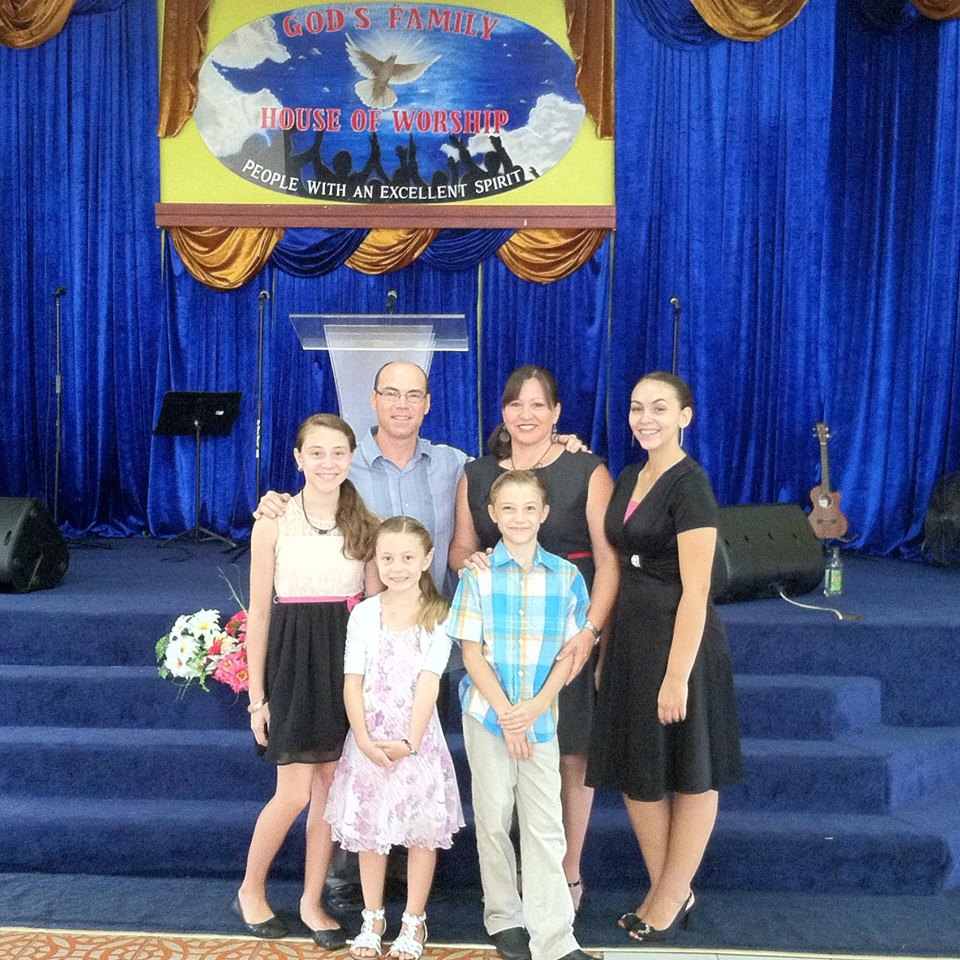 The Comellas Family served in the Commonwealth of Dominica throughout 2013 and 2014 pastoring God's Family House of Worship in Portsmouth, Dominica and partnering with churches throughout the island in Evangelism.
While in Dominica, we were able to Create Healthy Life-Giving Church Systems, Start a Bible School, Develop Exciting Children's Ministry Programs, Perform several Ministry Arts Productions and Coordinate a Large Crusade with the Partnership of Several of the Churches in the North of Dominica.
The Northern Dominica Harvest Crusade had over 700 people in attendance each night with over 200 confirmed decisions for Christ.
We also partnered with "Every Home For Christ" to provide Evangelism and Discipleship training & resources throughout the island.
As we completed our assignment in Dominica we were overjoyed to see one of our Bible School students, Eddie George, elected as Senior Pastor of God's Family House of Worship.
Ministry Photos
| | |
| --- | --- |
| Promoting the Crusade on Kairi FM Radio - Pastors Gilbert Cuffy, John Delice, Jerry Comellas, Eddie George, St Clair Mitchell, William Asare | Praying around the Altar at an Open Air Crusade in Portsmouth, Dominica |
| Pastor James Belle preaching at the Crusade. | Pastor St Clair Mitchell giving the invitation to the altar at the Crusade |
| Suzy Comellas & the Kids Crusade Team | Pastor Jerry praying over the first year Bible School Graduates |
| Pastor Jerry conducting "Every Home For Christ" Evangelism Training | Pastor Jerry Comellas and Pastor Eddie George in their Creole Colors |
| Savannah & Sierra and the God's Family House of Worship Dance Team | Josiah & Selah assisting with our weekly Pre-School Chapel Service |
We would like to say a big THANK YOU to all of our supporters. Your partnership with our work in Dominica has made a remarkable difference in the lives of so many people and for the Kingdom of God.
For souls,
Jerry and Suzy Comellas and Family.
"Living Last Supper" - Easter Prodcution
Prince Rupert Bay, Portsmouth, Dominica